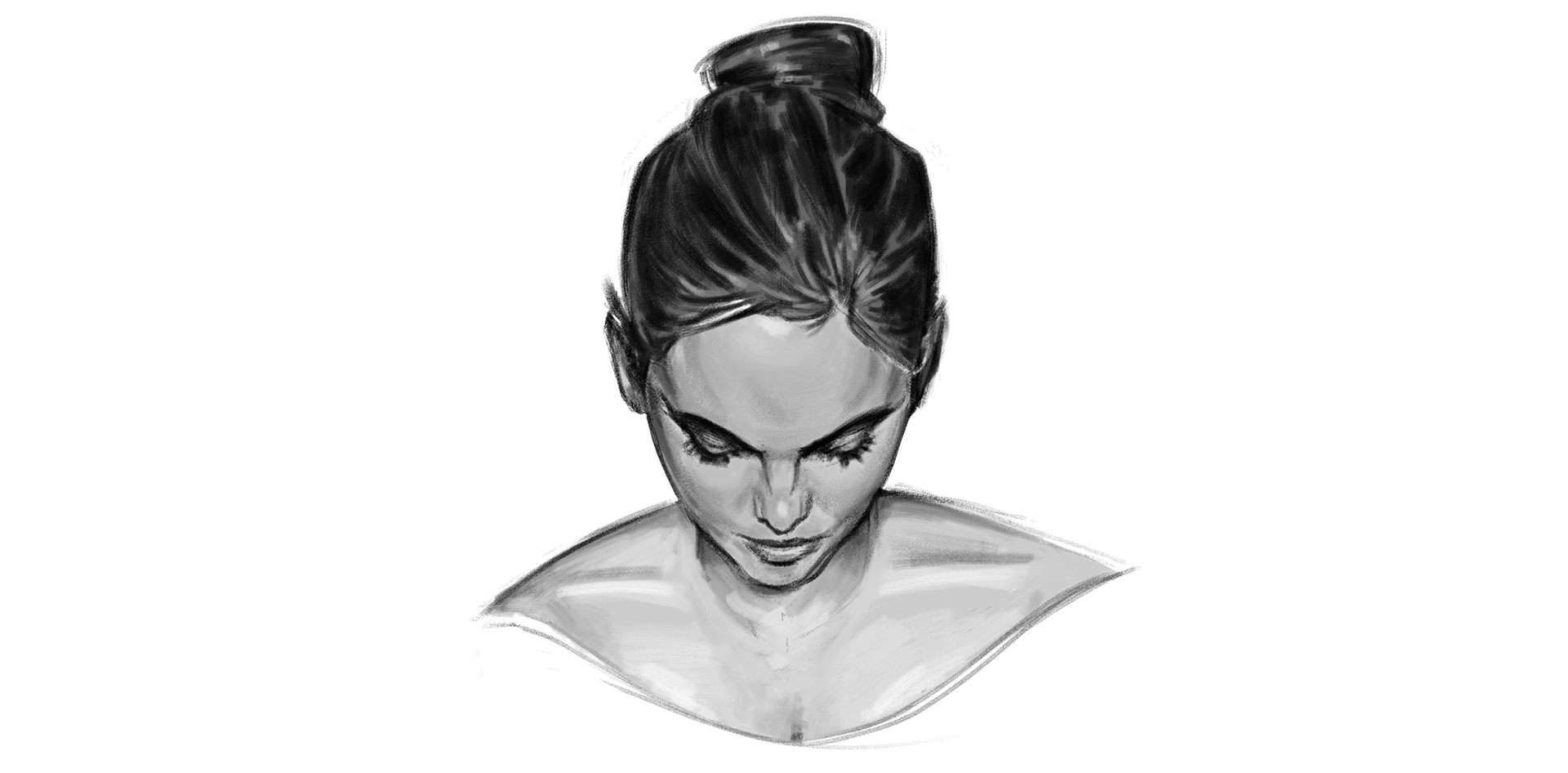 Welcome to my portfolio! My name is María Díaz, I am a visual development artist and an Illustrator based in Glasgow (UK).
My specialties are character based illustration, character design and marketing illustration, having worked in two feature films ("Sarah & Golem" at 3Bohemians and "Horror Studio" at Lightbox) as a character design artist.
When I am not drawing I enjoy travelling abroad, live music and ceilidhs! But most of the time I like to chill with my lovely cat "Loui".
I am always happy to hear about new and exciting opportunities! For enquiries please email me at: madi.things.contact@gmail.com
For any other questions regarding work or just to say hi, you can fill up the bellow. 
Thanks for stopping by, I would love to hear from you!